With CotoMovies now exiting the movie streaming scene, users have been scrabbling around, trying to find legal alternatives to use. How many of you have time to go through the thousands of streaming apps in the app store? How many do you try and discard before you find the right one?
Want some good news?
We did it for you
And here's what we found
Top Three CotoMovies Alternatives:
Yes, there are thousands of apps, but we tested quite a few to see what was on offer, which offered what they promised, and these are the three that we think you will like.
Let's dive in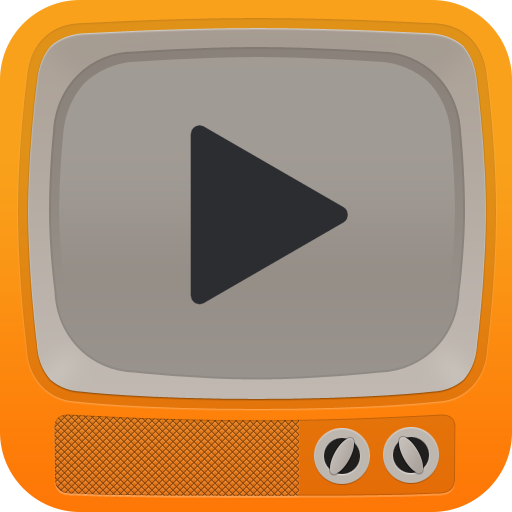 Yidio is more of a movie management app, with very little content on it. It does offer a huge choice of movies but, instead of playing them in-app, it will send you to a website or app where you can watch them. Not all of these are free, though; some require a subscription, others you have to pay for the movie. However, with easy management features included, you can find tons of free movie streaming sites to watch.
Wait, there's more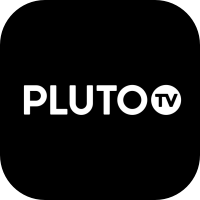 Packed with features, Pluto TV offers a free service with plenty of cool movies to choose from. It is easy to use, and there is a good choice of free TV channels, free TV shows and free movies too. You can watch live channels, and there are subtitles available. If you want to customize Pluto TV, you need to sign up for a free account.
We're not done yet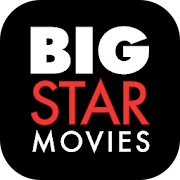 A free app, BIGSTAR Movies offers plenty of choices, focusing on critically acclaimed indie movies. With a simple, user-friendly interface, the app offers a sort feature to find movies by genre, and you can add movies to a playlist too. Because it is free, there both banner and video ads.
How cool is all that!
Three great movie streaming apps, all offering something different to each other and all of them are completely legal and free to use.
It doesn't get any better than that
It doesn't matter what your favorite genre is, what your viewing preferences are; one or more of these apps will give you what you are looking for
Go ahead
Try them out – it won't cost you anything. Tell us which, if any, you settle for and follow us on Facebook so we can send you more tips like this.
*Found a Broken Link? Report it below.