If you are a fan of Dragon Ball Heroes, you need to give Dragon Ball Legends a go.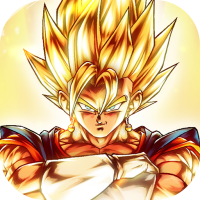 Dragon Ball Legends combines all the fun every Dragon Ball Hero and Villain provides into one cool app. It's one of the best RPG games, with loads of cool features and endless enjoyment, all wrapped up in one of the most downloaded action games worldwide.
What is Dragon Ball Legends?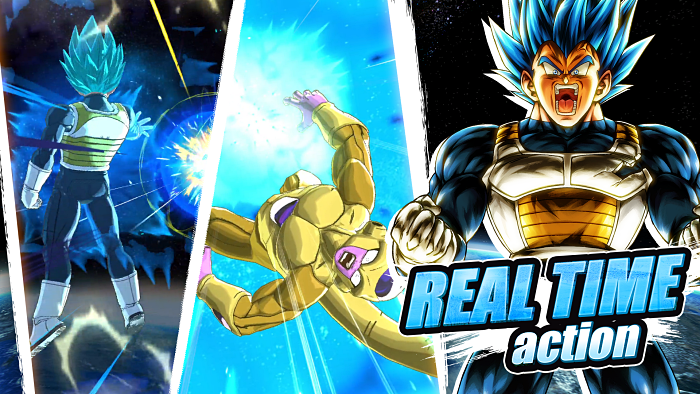 Part of the Dragon Ball series of games, Legends was released on mobile platforms in 2018. A fully-features action game, Dragon Ball Legends brings anime to life as players battle against each other in real-time. You can choose to play your friends or take on an opponent elsewhere in the world, pitting your three characters against theirs. It's not a complicated game; winning requires you to defeat your opponent's characters, and you do with simple taps and swipes on the screen. If you want stronger, complicated moves, take advantage of the card system; the more battles you win, the more characters you can unlock.
Dragon Ball Legends Features:
Dragon Ball Legends is one of the most feature-packed mobile games of its kind:
Choose from over 400 characters and train them up
Some of the best visuals and animations of any RPG game
Simple controls
Card strategy to help you strengthen your characters
All your favorite Dragon Ball Heroes and Villains
1-on-1 battles with friends or other global players in real-time
Join Rating Matches to win rewards and increase your rating
Play Casual matches to test your strength
Build combos from card sets
Collect the 7 Dragon Balls to trigger the Rising Rush attack
Original storyline
Free to play with in-app purchases
Monthly Legends Pass
The Monthly Legends Pass is a rolling subscription that provides you with extra features, allowing you to gain an advantage over other players. Other in-app purchases cost between $0.99 and $28.99, depending on what you want. You can deactivate in-app purchases in your settings app, ensuring accidental purchases are not made.
How to Download Dragon Ball Legends:
Immersing yourself in this action-packed, fun game couldn't be easier. Tap the link that corresponds to your mobile operating system and tap on Download:
If you are a fan of Dragon Ball, you'll love Dragon Ball Legends. Bringing all your favorite villains and heroes together in one go, the game provides hours of entertainment and fun as you battle opponents across the world for glory. Play for free or purchase additional resources to help you in your quest. Download Dragon ball Legends onto your iOS or Android device today and immerse yourself in a world of anime and RPG.