Sad to say, MediaBox HD is no more. Once a popular app for watching movies and TV shows of all kinds, it has disappeared, leaving users without a way of streaming movies.
But
There are plenty of other options s let's dig in.
Top Three MediaBox HD Alternatives:
With thousands of options available, we did some digging through the app store and found three apps that we think to offer an excellent alternative service.
Interested?
Let's get started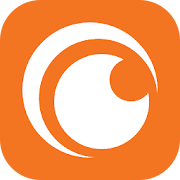 If you love to watch Japanese anime, then Crunchyroll is the app for you. Watch Naruto, Dragon Ball, One Piece, and more on the free version of the app, offering 15,000+ hours of viewing and more than 25,000 episodes. There is also a premium app you can sign up for that gives you more content and the latest episodes within an hour of being streamed in Japan, instead of having to wait for them.
How cool is that!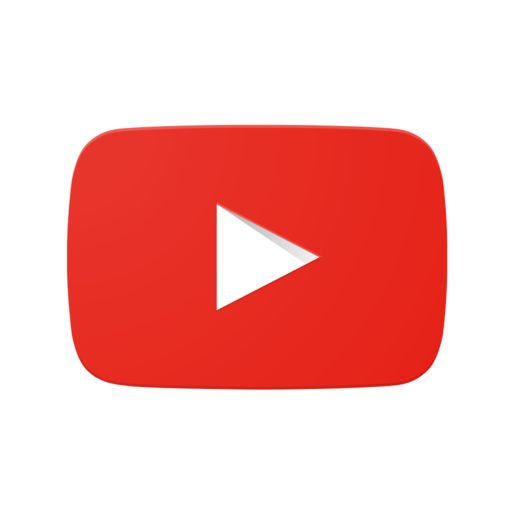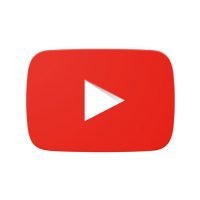 The YouTube app is packed with thousands of movies, TV show episodes, documentaries, and more, with plenty of official content from production companies available too. Everything is free to watch, but there are ads – that's how the creators make their money. You can stream in full HD and there as a huge choice, not just of content but in genres too.
Wait, there's more
Google Play Movies and TV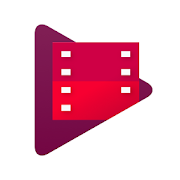 Not a free app, Google Play Movies, and TV is more of a portal for renting or buying TV shows and Movies. However, they do, occasionally, offer free shows or movies, but you only have a short time to get them. If you are a member of Google Rewards, you can earn Play credits that can go towards rental/purchase price, and there is a great choice of movies and shows to choose from.
And we're done
MediaBox HD may be gone, but you have so many other streaming apps to choose from. These three represent a tiny selection, but they all offer a great service. While Google Play Movies and TV may not be a freebie, it does let you rent or buy some of the latest and best movies cheaper than the cost of a movie ticket.
Go ahead
Give them all a try; one of them will offer something that you want to watch, and you've nothing to lose by trying. Do let us know which one you opt for and follow us on Facebook for more tips and tricks.
*Found a Broken Link? Report it below.