There are tons of movie streaming services available right now, but one of the more popular was always Popcorn Time. Sadly the app is no longer in use, having been deemed to offer illegal content, leaving millions of unhappy viewers.
The great news?
There are plenty of legal alternatives, and they are not all movie-based either.
Let's dive in
Top Three Popcorn Time Alternatives:
These are the three alternatives that we feel provide the best service – two are free, and one is a subscription-based service.
Let's delve in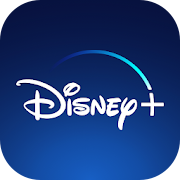 Disney+ is a new service set to go live later this year, and it's looking like shaping up to be one of the best streaming services ever. It is packed with Disney content – movies and TV series/shows and the studio are also offering support for those with original programming based on some of the biggest franchises, such as Marvel and Star Wars. It isn't free, but it isn't the most expensive either – subscriptions will be priced at $6.99 per month or $69.99 per year (2 months free) and, right now, they are offering a three-year package at just $169.99 – just under $5 per month.
Sound cool?
We're not done yet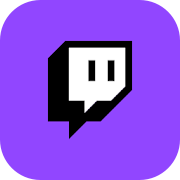 Twitch is a free service that offers tons of games to play. That's right, not movies but video games. It is one of the most popular apps of its kind, and it offers thousands of streams at any one time. You can watch live League of Legends eSports broadcasts or go for a casual playthrough of an adventure game. You can access talk shows on gaming and interact with the commentators, and follow Let's Play personalities in real-time gaming.
Wait, there's more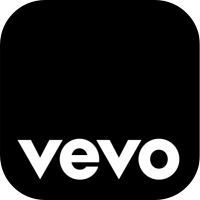 Our last offering is a music-based service that offers free music videos on your iPhone or iPad. Vevo offers users free access to thousands of music videos, documentary series, live-streaming music videos, and the ability to find new artists. It is a 24/7 service and is one of the best services for music fans. It may be a little on the side of hip-hop and pop music, but there are thousands of other videos available too.
And we're done
Three very different service offering very different viewing options. Whether you want movies, gaming, or music, there is something for everyone here, so give them a go and see what you think.
For more tips like this, you can follow us on Facebook.
*Found a Broken Link? Report it below.