If you want a cool fighting game and love role-playing games, try Shadow Fighter 2 on your device today.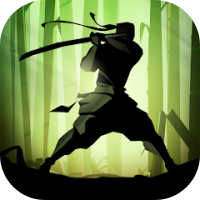 While plenty of fighting games are available on both the iOS and Android app stores, none offer a realistic fighting interface like Shadow Fighter 2. With tons of features and lots of added extras, it is one of the best games on the market today.
What is Shadow Fight 2?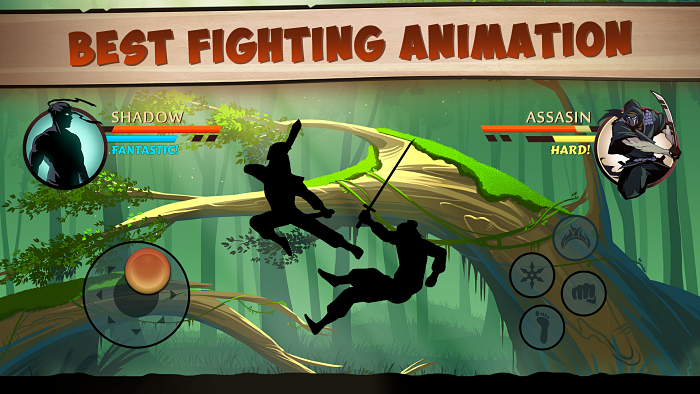 Developed by Banzai Games, Shadow Fight 2 was released by Nekki Games in 2014 for mobile devices and is now available on multiple platforms and has been rewritten to include the Unity Engine. The game narrator is the main character, a legendary fighter who travels to find a worthy opponent. When he opened the Gates of Shadows, demons were released, and he was reduced to nothing more than a shadow. Players start the game as a silhouette with no weapons and must fight to acquire new skills and weapons as they journey through 7 Acts to defeat the demons and close the Gate. The game offers all the features of Shadow Fight 1 plus plenty more to keep you playing.
Shadow Fight 2 Features:
Shadow Fight 2 is a fun game that offers players the following features:
Epic underworld battles
Play with friends
RPG gaming
Equip your character with armor and lethal weapons, including nunchaku, epic swords, magical powers, and much more.
Learn life-like martial arts techniques
Defeat your enemies and beat the demon bosses
Close the Gate of Shadows
Punch, kick, slash, and jump your way to victory
Intuitive controls – fighting interface specially designed for touchscreens
Six worlds full of demons to beat
Free
The game is completely free to download, but there are in-app purchases that can help you get ahead in the game.
How to Download Shadow Fighter 2:
Shadow Fighter 2 is an epic game and easy to download on your mobile device. Tap a link and tap on Download or Install, and then follow the instructions on the screen to set up the game and play:
Shadow Fighter 2 is a free game that offers plenty of cool features, providing players with a realistic interface and epic combat scenes. With plenty of worlds to traverse and battles to fight and win, this game offers hours of entertainment. If you love fighting games, download Shadow Fighter onto your device today and enjoy one of the best RPG games on the market today.