Today, we're going to talk about Sileo. An alternative to Cydia, Sileo is used as the package manager in the latest jailbreaks for the newest iOS devices. Brought to us by Electra jailbreak team, Sileo offers the same features that Cydia did when it was being updated – it no longer is. Downloading it is really quite simple, and we have a choice of ways for you to get it.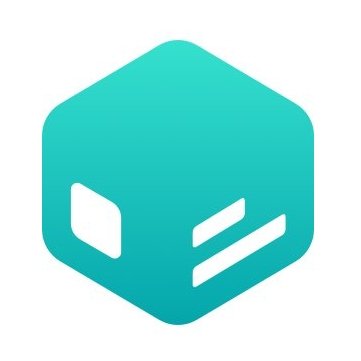 Interested? Then read on
How to Download Sileo:
Sileo is for the iOS 11 and iOS 12 jailbreaks and is fully compatible with all devices on those firmware versions. There are four ways to download it – take your pick:
Method 1: Chimera Jailbreak

Chimera is a new jailbreak for iOS 12, designed with Sileo in mind and is one of the most reliable jailbreaks ever. Unlike some, it won't freeze your device, crash it, or swallow your battery life and includes Sileo as the package manager.
Method 2: Unc0ver Jailbreak

Unc0ver jailbreak offers support for both iOS 11 and iOS 12 and, once the jailbreak has been completed, allows you to install Sileo on your device. It does require a new repository to be added to Cydia, and you can find out more about that later.
Wait, there's more
Method 3: Electra Jailbreak

This is another of the latest jailbreaks that offers support for iOS 12 and the latest iOS devices and, once again, Sileo can be added once Cydia is successfully installed on your iPhone or iPad. A semi-untethered jailbreak, it was released by well-known developer Coolstar and uses the async_wait exploit.
How to Add A New Repo in Sileo:
Sometimes, you need to add a new repo or source into Cydia to get what you want, and Sileo is one of those times. This is very simple to do:
Launch Sileo and tap on Sources ( bottom of your screen )
Tap on Edit > Add
Type the URL for the source into the box EXACTLY – any mistakes, and it won't be installed
Tap on Add Source and wait
Once your new repo has been added, you can use it the way you use the built-in sources
Why Download Sileo?
It is a good package manager and, while we ran tests on the new jailbreak store, this is what we found:
Pros:
Cons
The pros far outweigh the cons, and we found Sileo very easy to use, and safe.
Over to you
Give this unofficial appstore a go; pick any method you like from above and don't forget to tell us what you think of Sileo compared to Cydia.
Want more like this?
Follow us on Facebook for all the latest jailbreak news