The Need for Speed game series has long been popular, and Need For Speed: Most Wanted is no exception.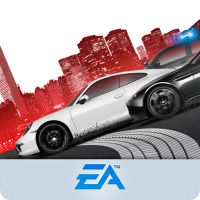 Offering plenty of driving action, Need For Speed: Most Wanted is a fast-paced game that encourages players to drive fast and recklessly – but in complete safety.
What is Need For Speed: Most Wanted?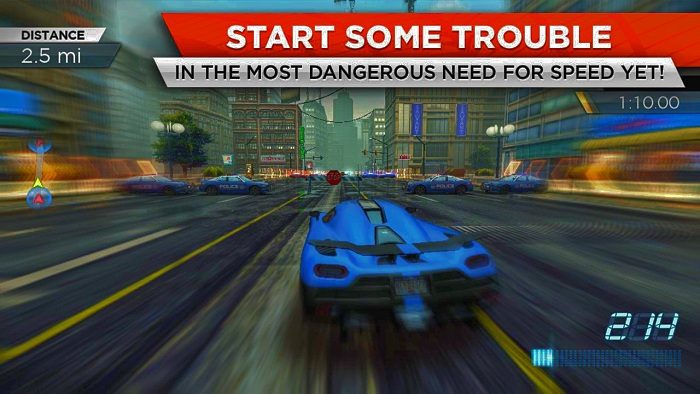 Need For Speed: Most Wanted was released in 2012 by Electronic Arts and is part of the hugely popular Need For Speed game series. It's an open-world action game with one simple aim – drive the way you want to. Drive recklessly, take shortcuts, hit jumps, and speed your way past the police. It's a fast game that encourages reckless driving using high-end, powerful cars fueled by nitrous; the faster you go and the more police you evade, the better your rewards, enabling you to buy bigger and better cars and more powerups.
Need for Speed: Most Wanted Features:
Like all Need For Speed games, Most Wanted is packed with features:
Choose from more than 40 cars and customize them how you want them
Race the way you want using intuitive game controls
Enhance your car with a huge choice of mods
Fantastic, realistic graphics
Experience real and intense damage to your car
The faster you go, the more chance you have of unlocking Speed Points, allowing you to unlock more cars
Outrun the police and drive faster and smarter than your rivals
No-brakes-allowed street racing
Check Origin to find the Most Wanted across all platforms and challenge them to non-stop competition.
Costs $4.99, and there are in-app purchases available
Requires 1.8 GB of space on your device
The in-app purchases are designed to give you the edge in the game, but if you want to remove temptation, simply disable them in your device Settings.
How to Download Need For Speed:
Need For Speed: Most Wanted is easy to download, regardless of platform. Just choose the link below relating to your platform and tap it:
Tap the Download or Install button to download the game and follow the on-screen instructions.
Need For Speed: Most Wanted is an intense driving game where reckless driving and speed are positively encouraged. It works cross-platform, which means you can challenge and race against people on other mobile or desktop operating systems, making it more immersive than any other game of its type. If you want to let caution go and lose yourself in a fast game, download Need For Speed: Most Wanted onto your device today and start your engine.