Are you bored with your current messaging app? Want something a bit more fun? Then try Snapchat.

Snapchat is an excellent app with loads of fun features that make messaging a great way of keeping in touch.
What is Snapchat?
With more than 200 million active users, it is one of the most popular messaging apps on the market, offering one of the most fun ways of interacting with people. The idea is to send your friends moments in your life; because it opens in your camera, simply snap, add effects and send it.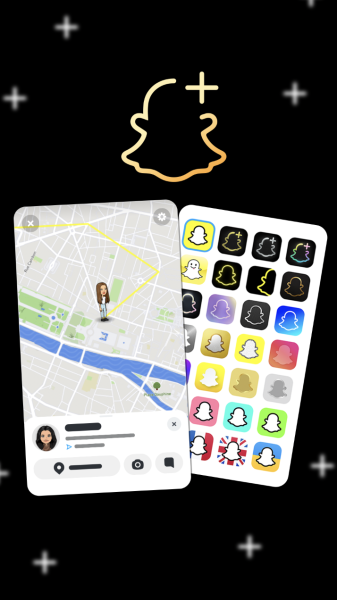 How to Download Snapchat:
Snapchat couldn't be easier to download; find it in the official store or click the link below – when the app opens, tap on Download:
SnapChat Features:
With Snapchat, messaging is easy, and with all these terrific features, more fun than it has ever been before:
Free to use
User-friendly- just snap and share
Daily updates add new selfie lenses and filters
Stay in touch using Group Stories and Live Messaging
Make your own 3D Bitmoji that dances
Play games with your face
Connect with up to 16 people in any group video chat
Add filters and lenses to your face in video chat
Follow your friends and interact with their daily Stories
See original Shows, Community Stories, and breaking news
If your friends share their location, you can see them on a map
Free cloud storage for saving snaps
Charms help you find people and know what you have in common
Create Stories from saved Snaps
Loads more cool features
First, be wary of what you share – others can save your Snaps by taking screenshots or using their camera.
There are in-app purchases, and if you share your device with another person, you may not want your credit card to be wiped out! The simplest thing to do is open your Settings app and go to Screen Time > Content and Privacy – from there, you can disable in-app purchases.
If your current messaging app just isn't doing it for you anymore, Snapchat is a great alternative. It's free, it's a lot of fun, and it gives you more features than many apps of its kind. Download it and get more recommendations like this by following us on Facebook.