Are you a fan of battle games? Then you're going to love Clash Royale, a game packed with wizards, barbarians, armies, magic and more.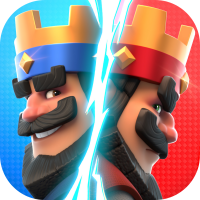 Battle against worldwide players to take your clan to victory in an action-packed fun game. There are in-app purchases that, if you choose, can give you a real competitive edge over your opponents.
What is Clash Royale?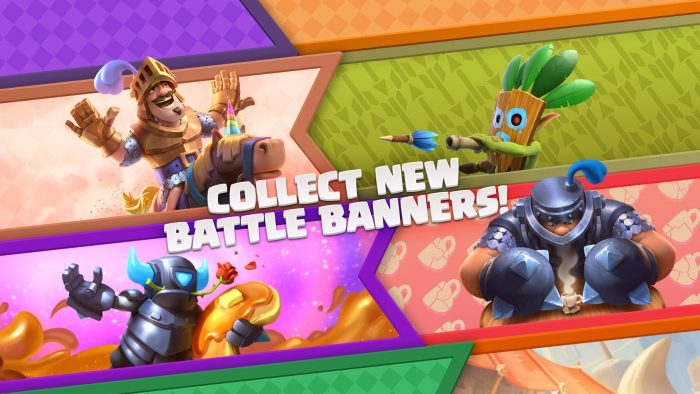 One of the most addictive battle games ever, Clash Royale, like Clash of Clans, has one goal – lead your own clan to victory by beating off your opponents. It is a fun game, a multiplayer game in real-time that offers tons of cool features.
Collect cards and upgrade them for troops, defenses, and spells
Defeat your opponents by knocking the King and Princesses out of their towers
Compete for crowns, trophies, and glory
Share cards among your clan
Take part in 1v and 2v2 battles with real players
Earn chests and unlock rewards and cards
Construct a Battle Deck to defeat your enemy
Fight your way through several arenas to be the ultimate victor
Challenge friends and clanmates to private duels
Unlock clan chests for more rewards
New quests daily and weekly for stunning rewards
Watch duels on TV Royale to learn some of the best tactical maneuvers
Tons more fun features
How to Download Clash Royale:
Clash Royale couldn't be easier to download; just go to the official app store and download it. Tap the link below to go directly to the app and tap on Download:
Just a couple of seconds and one of the most exciting battle games will be on your device, ready for you to lose yourself in it.
About those in-app purchases. If you don't want to be tempted or other people use your iPhone or iPad, and you don't want them cleaning out your bank account, simply disable in-app purchases altogether.
Go to Settings > Screen Time and go into Content & Privacy Settings. From there, you can easily disable them.
You really don't want to miss out on this game. Clash Royale regularly tops the charts as one of the most downloaded games ever so get it on your device today and follow us on Facebook for more cool tips and tricks.