If you love taking selfies and want to do more with them, download FaceApp.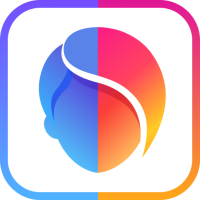 FaceApp offers a cool way of turning your selfies into something unique and is one of the most downloaded apps.
What is FaceApp?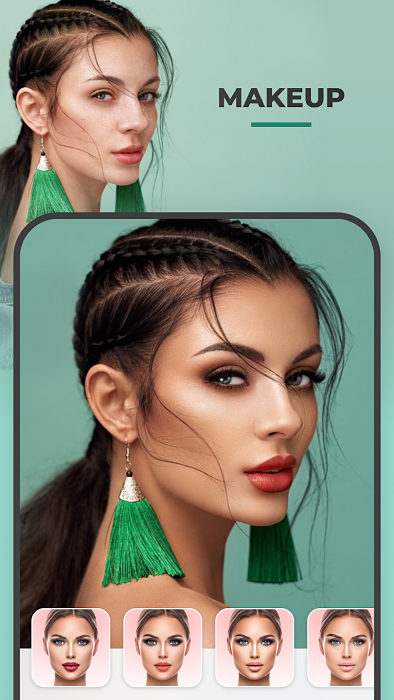 FaceApp is an AI photo editing app first launched for mobile in 2017. It uses AI to transform your selfies, providing realistic changes using filters and other app features. You can also use it on other photos, including those of your friends and family, and you can make many changes. You can change a frown to a smile, age yourself, make yourself look younger, add a beard, or even change your gender if you want; just get creative and change your photos to what you want them to be. With more than 500 million downloads to date, it is certainly proving to be one of the most popular editing apps.
FaceApp Features:
To help you do this, FaceApp provides plenty of features:
Photo Editor:
Use Impression filters to make your selfies perfect
Add a beard, change your hairstyle or hair color, and add trendy makeup
Remove blemishes and wrinkles, and make your facial features bigger or smaller
Use the Easy Compare tool with every change
Other features include:
Over 60 realistic photo filters
Change your gender
Use AI to find the hair color and style that suits you
Use Young and Old filters to change your age
Pick a celebrity and morph your photo into theirs
Swap faces with family or friends
Borrow styles from other images
Put yourself into a movie
Share your newly created images to all your social media accounts with a single tap
Free to use or subscribe to FaceApp Pro for more features
While the free version does offer plenty for all users, you can get more by subscribing to FaceApp Pro, with subscriptions starting from just $7.49 per month.
How to Download FaceApp:
FaceApp is one of the best photo editing apps you can get on your device, and downloading it is pretty simple:
Click one of those links and then click on Download.
FaceApp is fast becoming one of the more popular photo editing apps ever released, offering you plenty of features to change your photos. You can have a lot of fun with this app, changing your appearance beyond all recognition and sharing your new look on social media. If you want to join the fun, download FaceApp today and start editing today.