Filza is one of the most downloaded file manager apps for the iPhone and iPad.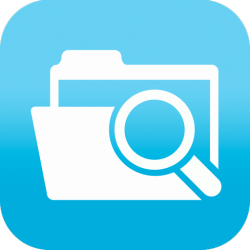 The Filza file manager is available for download using the links below.
How to Download Filza:
Follow the link here to download TutuApp app.
Tap the TutuApp app icon on your home page to open it
Search for Filza and download it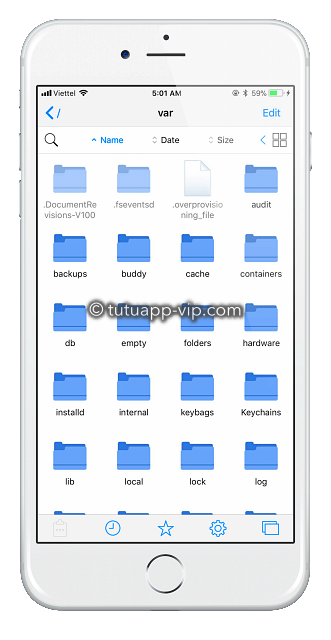 How to Install Filza using AltStore:
Download the Filza IPA file onto your iPhone
Open AltStore and tap My Apps on your device.
Find and tap the plus icon (+) on the screen and tap on the Filza IPA file you downloaded
You might be asked to sign into AltStore (if this is your first time using it) – do so, and the install process starts.
Please wait for it to finish, and Filza will be available from My Apps in AltStore and on your Home Screen.
How to Use Filza File Manager:
Here are some of the common uses of the Filza app.
How to Use your PC or Mac to Transfer Files to your iPhone:
You can do this in three different ways:
Method 1: Cloud Services
Dropbox, Google Drive, and any other similar service you use
Launch your iOS Settings and go to Accounts
Tap on the Add Account option and pick your cloud service
Type in your cloud service login details
Go to Settings > Account and tap to open your cloud service.
Alternatively, if you switch your Windows screen or are on an iPad, go to the left pane and choose your service from there.
Method 2: Windows File Sharing using SMB
First, File Sharing must be enabled on your computer.
Next, do the same on your MacBook
Following the Cloud Service guide, choose SMB instead of a cloud service and log in with your details.
Finally, your SMB account needs to be added to Filza.
Method 3: Filza WebDAV Server
Enable WebDAV Server by tapping the option
Plug your iOS device into your computer; you must use a WebDAV client, either Finder (Mac) or a web browser (Windows)
Use the WebDAV server to connect to the browser or Finder.
How to Download and Access Files on your iPhone:
You can easily download files onto your device from the internet without needing any tweaks or special software:
Open Safari browser and look for a file you want to be installed.
Highlight and copy the URL
Launch Filza and, on the main screen, tap Pasteboard
Paste in the URL and download the file
Filza App Features:
Filza is a file manager with access to way more features than Apple will ever allow you. Who knows, there were so many ways to manage the iOS file system?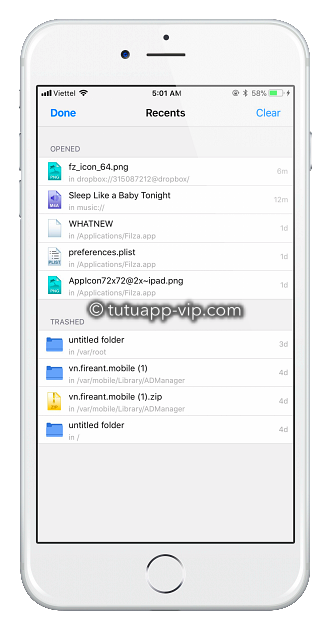 You can use it to view all the following file types:
HTML
Apple iWork
Microsoft Works
Images
PDF
Videos
Sound
Web Archives
Text
You can manage your files and software in ways you never dreamed possible:
Move, delete, rename, copy and paste files
Install .deb packages easily
Edit property lists and text files, such as config files
Easily compress and decompress files
Install .DMG files easily
Import media files to your iPod
Filza lets you move your files to and from your device in several ways:
Using Bluetooth – the recipient must also have Filza
Dropbox and FTP
Toshiba FlashAir card
As email attachments
With the web server built into Filza
User Ratings: