Shooter games are incredibly popular right now, some experiencing more success than others. One of the most popular is called Garena Free Fire.

What is Garena Free Fire?
The ultimate in survival shooter games, Garena Free Fire, consists of 10-minute games. For each one, you find yourself on a remote island and the name of the game is survival. It's you against 49 others, all fighting for the same goal. You chose your starting point and you need to remain in your safe zone for as long as you can. You can explore the map by driving vehicles, you can conceal yourself in trenches, you and even hide under the grass. Ambush others as they pass, become a sniper, do whatever it takes to survive.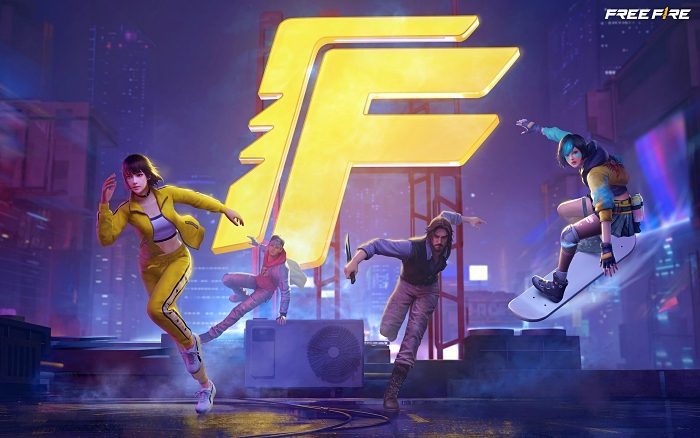 How to Download Garena Free Fire:
Garena Free Fire is free to download, but there is a subscription option. It costs $1.99 and is renewable weekly.
Garena Free Fire is a cool game, with graphics perfectly suited to the iPhone or iPad. Although there are in-app purchases and a subscription option available, you can easily just play it on free-play – you just won't have so many options available to you.
Garena Free Fire Game Features:
Free to download – in-app purchases
Each game lasts 10 minutes with 50 players – Lite, Fast gameplay, it's down to you to be the last one standing
Survival shooting at its finest – keep yourself safe while taking out your opponents, searching for weapons, dropping airstrikes while staying out of the way of theirs, and more
Play in squads of up to 4 players and use in-game voice chat to stay in touch, right from the first second of gameplay. Play as a tea to fight for victory and be the last team standing
Smooth graphics that look and feel realistic
Easy game controls
It is an addictive game, and each fight only lasts for 10 minutes; it will take all your wits and skill to be the one that triumphs over the other players, whether you play alone or as part of a squad.
If you love shooter survival games, you will love playing Garena Free Fire. It will hook you, it will challenge you so don't forget to tell us what you think of it and follow us on Facebook for more cool app recommendations and tips.