Do you use MCE Tunes to playback all your favorite tunes?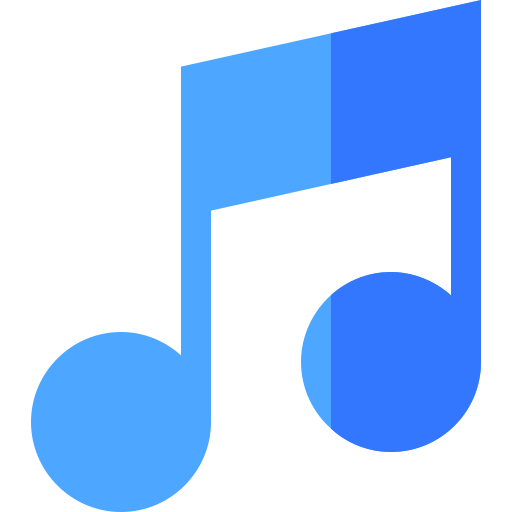 A popular app, that takes all your music from your iTunes account and integrates into Media Center, and that's both protected and unprotected content so that you can play it back with all your other Media Center music. Provided your computer has support, you can enjoy having all your Windows media in one place.
Cool, yes?
But there's a problem.
MCETunes comes in free and paid versions, and the free version will only let you merge 200 songs – not great if you have a library of thousands of songs. And that 200 is inclusive of videos, TV, Shows, and movies too. You get to choose what to merge, but it is quite restrictive.
Wait, there's more
To use MCETunes, you must have iTunes installed on your computer along with Windows Media Center. It does work on Windows 7 to a degree, but there isn't much support, so the newer versions of Windows are better.
One good thing
It does have a utility called Extender Configuration, and this lets you choose other devices, like a PSP, to play your multimedia content on. This is a nice feature, but, to be honest, it is still a restrictive app, and there are much better alternatives on the market now in the year 2019 and beyond.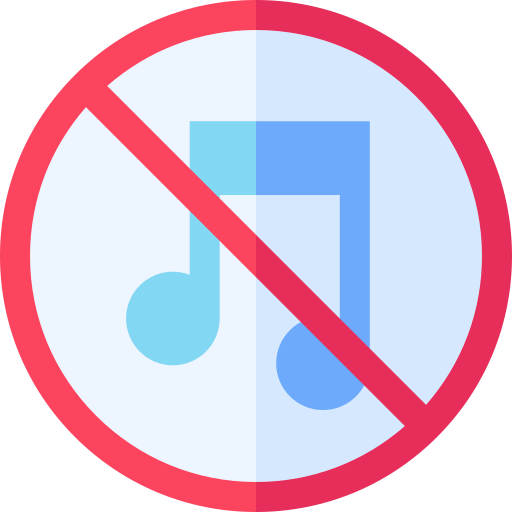 MCETunes Is Now Discontinued !!
Yes, that is right. The developers of the Media Centre App has stopped the development of the app. There are several media streaming apps that have replaced it, and the most popular among them are – Spotify and Deezer. Both of these are much less restrictive than MCE Tunes, and both offer a choice of Free and Paid music streaming plans.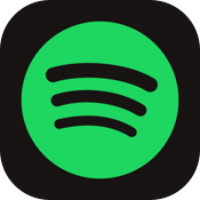 Spotify offers users a wealth of features, including unlimited streaming on all plans, including the free one, access to exclusive content, more than 30 million tracks to choose from, and a whole load more.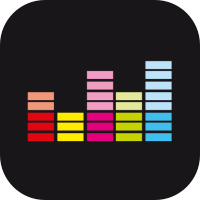 Another excellent streaming app, Deezer, also offers a choice of free and paid plans, more than 50 million tracks, offline mode, the ability to create your own playlists, and more.
Both apps work on all the major platforms without exception, no more being tied to Windows and Media Center, and both offer 30-day free trials on their premium plans. Subscription prices start at just $9.99 a month for both, and neither restricts you to a set number of tunes.
What do you think?
MCETunes has always been reasonably popular, but having to rely on a Windows-based system to work is far too restrictive for the modern world. With so many mobile devices in active use these days, multi-platform apps are the way to go, and both Deezer and Spotify Plus offer everything you could possibly want.
Let us know which app you use and follow the TutuApp Team on Facebook for more news and updates.