Gaming is growing in popularity again and, where it used to be, games consoles all the way, now its mobile devices. An emulator app called HappyChick gives you access to your games emulators without needing to jailbreak first.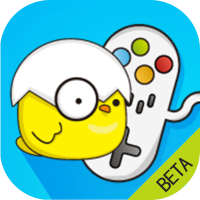 How to Download HappyChick:

Happy Chick cannot be downloaded via the iOS app store because Apple doesn't allow apps of this nature in there. However, you can download it through an eternal app installer called TutuApp, and it is very easy to do.
Download TutuApp onto your device using the guide at the link
Open TutuApp, search for HappyChick, and install it from there.
Even without jailbreaks, the external app installers available to us now provide quite a bit of what is missing. Happy Chick is a must for anyone who misses their iOS emulators and loves to play a wide range of console games on their devices.
What is Happy Chick?
HappyChick is a games emulator that offers support for more than 18 different consoles, including the PPSSPP, Nintendo, PS1, and many more. As well as support for iOS devices, it also works on the PC and on Android. To get the best out of it, you should have at least 2 GB RAM on your device to play games like FIFA, Call of Duty, Dragon Ball, GTA, and many others.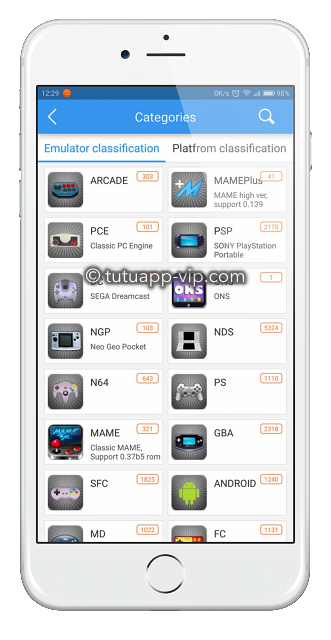 Happy Chick Features:
Simple download instructions
Supports all iOS devices on iOS 10 and above
No need to jailbreak
Supports Android 4 or above, some TV boxes, some Smart TVs and PC
Play thousands of different console games from more than 18 consoles including PS1 GBA, GBC, PPSSPP, Nintendo and many more
Games for all ages of player and all tastes – play the classics or play the newest big-box games
All games are hosted on cloud servers, so downloads are secure and fast
Local server hosting for some multiplayer games, so Wi-Fi isn't required
Just one app needed – you don't need to download multiple emulators for all the different consoles
Customizable Game maps and game controls
Much more besides
Download HappyChick, drop us a line in the comments to tell us what you think and follow us on Facebook for more updates.