TutuApp ( VIP and Free ) offers users a unique experience, an unofficial app store full of premium and paid apps and games for free. It works on both iOS and Android devices, offering apps that cant be downloaded from the official Apple or Google PlayStore , many with extra features and functionality.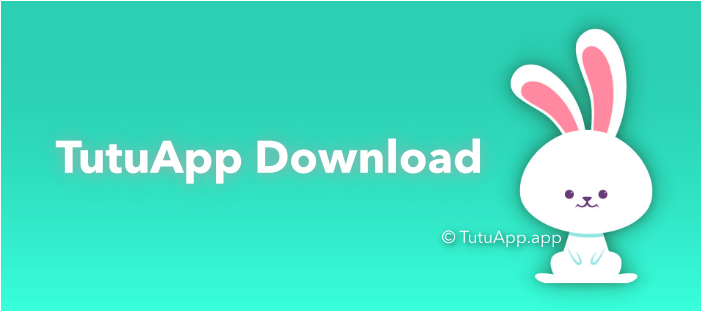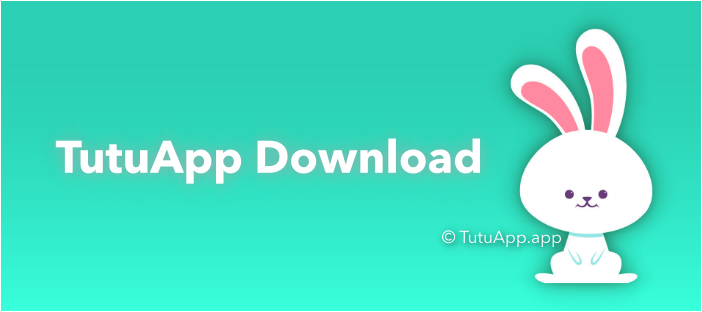 You can choose from thousands of different apps and games, along with other content such as Kodi, MovieBox and Popcorn Time. Install some of the tweaks and you can change the way your iOS device works for the better.
How to Download TutuApp :
There are three separate methods for downloading TutuApp; choose the method that matches your specific platform:
Method 1: for iOS ( iPhone, iPad )
Download TutuApp VIP by tapping on the download button below.
Open Safari and tap the download button above.
Tap the Install link on the information page that has loaded so that the profile can be downloaded
Your Settings app automatically opens. Tap on Install Profile and input your passcode; Safari browser will open
Tap the link to Install TutuApp and then tap on Install on the confirmation window
Now your Settings app will open again, tap Install > Next

Lastly, tap Done and wait for the installation to finish . You should see the TutuApp icon now.
If TutuApp doesn't install properly, you must go back and do these steps again
Method 2: for Android

Find out how to download the TutuApp APK onto your device by clicking the download button below . Installation ( instructions ) could be found on the given link .
Method 3: Windows PC and Mac

The third way to download TutuApp onto your device is to use your Windows PC or mac computer .
Frequently Asked Questions :
TutuApp is one of the best app installers but if you need more information, you can check out the answers to our frequently asked questions:
Common TutuApp Errors :
While TutuApp errors are rare, they do happen but are nothing to worry about; find details of the commonest errors and their solutions below:
Fix TutuApp Crashing Issue :
When you download TutuApp on your device, sometimes it will crash inside of a few days because Apple revokes the app certificates. There is a simple way to prevent this happening; download a Free VPN told by the name of NessTool and your app certificates will be protected from being revoked. Find out how NessTool does this and how to download it by clicking the link.
Popular Apps on TutuApp Store :
TutuApp contains plenty of apps and games to download from but some are more popular than others, in particular, the modified++ apps and these two are very popular:
Spotify has always been a popular music streaming app but only those who are prepared to pay a subscription can get the best of it. Now, Spotify++ brings the premium features to everyone, including unlimited track skipping and scrubbing, along with no ads, for free.

Snapchat is one of the most used messaging apps in the world, but it is devoid of several features that make the user experience truly great. Snapchat++ brings us extra features like being able to spoof your location, increase your recording strength and much more, as well as the ability to apply in-app customizations.
Popular TutuApp Alternatives :
Although TutuApp is packed with decent apps and games, it may not suit everyone so try one of these alternative installers:

Panda Helper is a relatively new third-party installer but it is full of content.
There are several modified++ apps, like Snapchat++ and Instagram++, and plenty of content that you can't find elsewhere, including paid apps for free.
With support for Android, ACMarket app is a decent alternative for TutuApp Android with hundreds or apps and games for free download , so go to the link below for more information and a download guide.
TutuApp is very easy to download, multi-platform and free. Choose your download method and don't forget to tell us what you think of it. Follow us on Facebook and we'll keep you updated with all the latest news.