vShare is a great way of downloading "FREE" apps and games which includes plenty of 3rd-party content onto the iPhone, iPad, and Android devices.

Update: vShare app has stopped working temporarily. Users are advised to download an alternative app installer called TutuApp. Download from the link below.
Open the Safari browser and tap on the download button above ( any available download link )
Tap the Install link on the app page that loads so the configuration profile may be downloaded
Tap Install Profile when Settings opens and then input your passcode
Tap Install in Safari when it opens and then tap Install to confirm
Tap Install > Next and then Done when Settings opens, and the app icon will show up on your home screen.
Tap the icon to use the app; if you don't see it, repeat the steps.
If vShare is "Not Working" for you, then try an alternative app or see the FAQ section below.
Once the app is successfully downloaded to your iOS or Android device, it is a simple matter to use it for downloading your games or apps:
Open the app by tapping the icon on your home screen
Choose your favorite category
Choose from the list of available games or apps
Follow the on-screen instructions to download your game or app.
If you don't like your experience with vShare, you can always delete it.
Frequently Asked Questions:
Here are some common FAQs about the vShare app installer.
vShare app is a 3rd-party iOS and Android appstore that allows download and installation of apps un-available on the official app stores. vShare is 100% free to download and use and comes without any restrictions or subscriptions commitments.
vShare is as safe as it can be. It is moderated and thoroughly checked by its developers for any potential malware and adware in its repository.
How do I Fix White Screen Issue on vShare?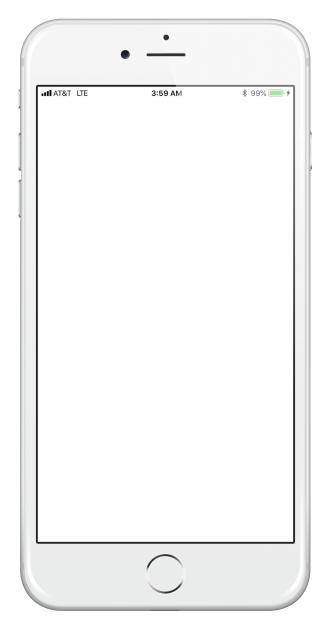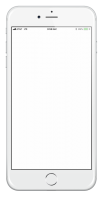 There have been problems after installing the vShare store like a white screen without any apps or anything, following these troubleshooting steps.
Go to the Settings app
Tap on Safari and then on Clear Website Data
Open vShare and try again
Now the white screen should be gone
How do I download vShare to my iPad?
iPad users have been given the opportunity to download free content without jailbreaking. It does require the manual download of the vShare configuration profile on iPadOS, but this is simple enough.
How do I use vShare on my PC?
You can install vShare on your personal computer using the helper app. vShare Helper is a Windows-only program used to assist users in downloading and installing the vShare app. The full ( PC Tutorial ) for download is given in the link.
Got More Questions?
For more useful tips and developer updates, you can follow us on Facebook.
User Ratings:
Similar Apps:
EonHub App
EonHub is a new iOS appstore that allows 3rd-party apps and games download.
iOSHaven
iOSHaven App allows download of unofficial apps and games for iPhone.
AppCake
AppCake installer lets you install IPA files of apps and games on iPhone without a pc.