TutuApp for iOS 12 gives users the advantage of installing 3rd-party apps and games along with plenty of free content, too, all without jailbreaking their iPhones.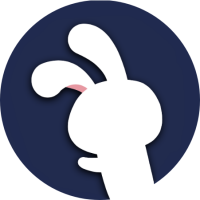 Download TutuApp on iOS 12:
These steps are easy to follow, explained below step by step.
Tap on the download button above. Note: This only works with Safari browser on iPhone
A pop-up will appear. Tap the Allow option so that the profile can be downloaded and installed.
Accept the profile installing screen and enter your device passcode to proceed.
Wait; when the app has finished installing, the app icon will be on your home page.
Tap the app icon to begin using your app.
Now, if you don't see the TutuApp icon, there's a good chance the installation had some error. Do the above steps again, or try downloading a TutuApp Alternative.
Check out the linked video for detailed steps ( YouTube )
Frequently Asked Questions:
Tutu App offers many choices, but if you have questions that you want answers for, you can get those answers on our FAQ page:
Common TutuApp Errors:
Most people have no trouble with this unofficial app store, but first-time users may face a few installation errors; those errors are solved in detail below.
Tutu App is one of the most popular iOS app installers. It's already been downloaded millions of times, so join everyone else and take advantage of all the content you could want by downloading this 3rd party app installer on your iPhone today.
Need More Assistance?
Can My Apps Get Revoked? How to Stop?
Yes. When you download TutuApp, Apple won't consider it an official app, and they will revoke the certificate. This leaves you having to reinstall the app installer every few days, but there is a way that you can stop it – by using a tool called NessTool ( Now replaced by a VPN Services ).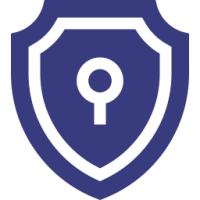 When you install Tutu, install the NessTool VPN tool, and your app certificate is protected; Apple can't see it, so they can't revoke it. It's a neat app and doesn't take up a lot of room or resources on your iPhone or iPad, but it is a potent little tool – a real must-have if you don't want the hassle of having to keep installing your favorite apps and games and everything you get from it.
Additional Information:
---
| | |
| --- | --- |
| App Name: | TutuApp |
| Price: | Free |
| Platform: | iOS |
| Developer: | TutuApp Inc. |
*Found a Broken Link? Report it below.